Hotel Lock 2030E
Product No.:202051515758
Price:$50
Color:Silver/Black
Material:Aluminium Alloy
Size:280*72*15mm
Open Way:Card+Mechanical Key
Application:Hotel/Motel/Apartment/Flat/School/Office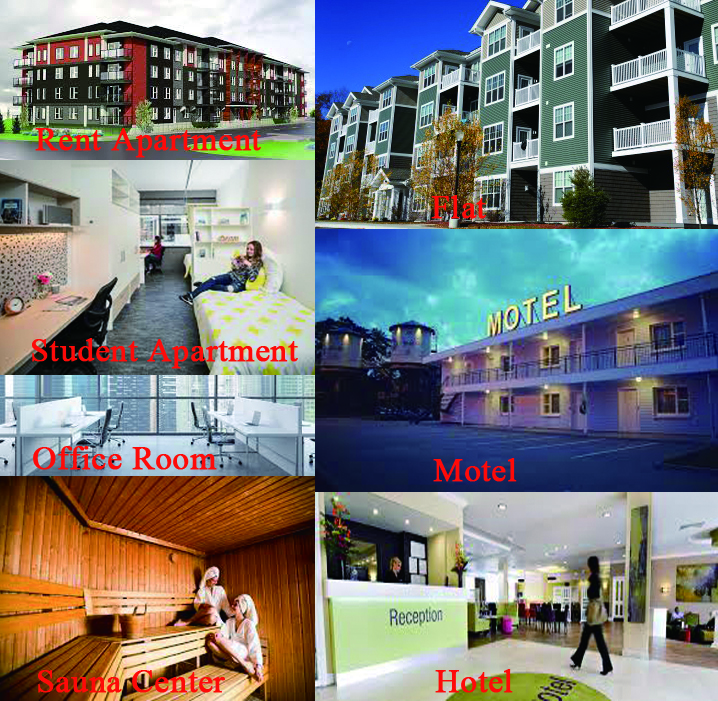 2030E Hotel Lock is developed for school, office, apartment, rent flat, hotel, sauna center, spa, and villa. It is a kind of classic EUROPEAN style, black/silver color optional makes it suitable for different decoration styles.
2030E Hotel Lock panel material is aluminium alloy, it has grade touching feeling and super quality looking. The lock handle is wood type, pass a original wood feeling to guests.

There are 3 function types of this lock model:
1, ID/IC Card to Open Lock
2, 125KHz Temic Hotel Lock System
3, 13.56MHz Mifare S50 Hotel lock System
ID/IC card function is not necessary to use with software, encoder. It works independently, program key cards by reading on lock directly.
125KHz Temic and 13.56MHz Hotel Lock System need to be worked with hotel lock management software, and keycard, encoder are needed to work together.
Lock hardware including front panel, back panel, mortise, cylinder+2pcs Mechanical Key and Screws.
Lock hardware can be provided to replacing broken or old locks also.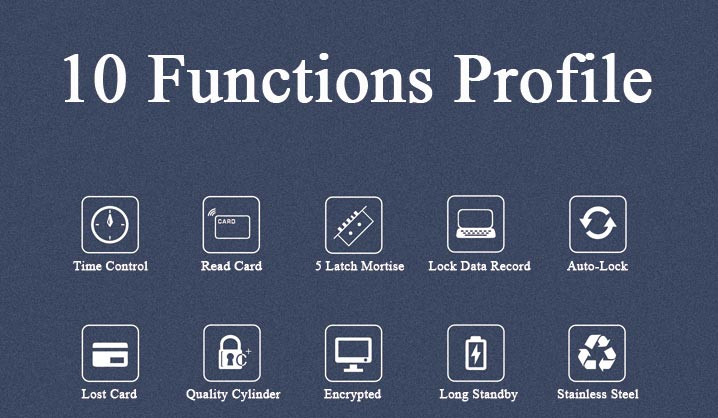 Lock Front Panel Size:
280*72*15mm
Color Optional:
Silver/Black
Panel Material:
Aluminium Alloy
Hotel Lock System:
proUSB
Frequency:
125KHz / 13.56MHz
System Type:
125KHz T57 or 13.56MHz Mifare S50
PCB Type:
Temic or M1
Key Card:
T5577 Card / Mifare S50 Card
Mortise:
2# Short Mortise
Power Supply:
DC 6V 4pcs AA Battery
Open Lock Ways:
Read Keycard or Mechanical Key
Opening Direction: